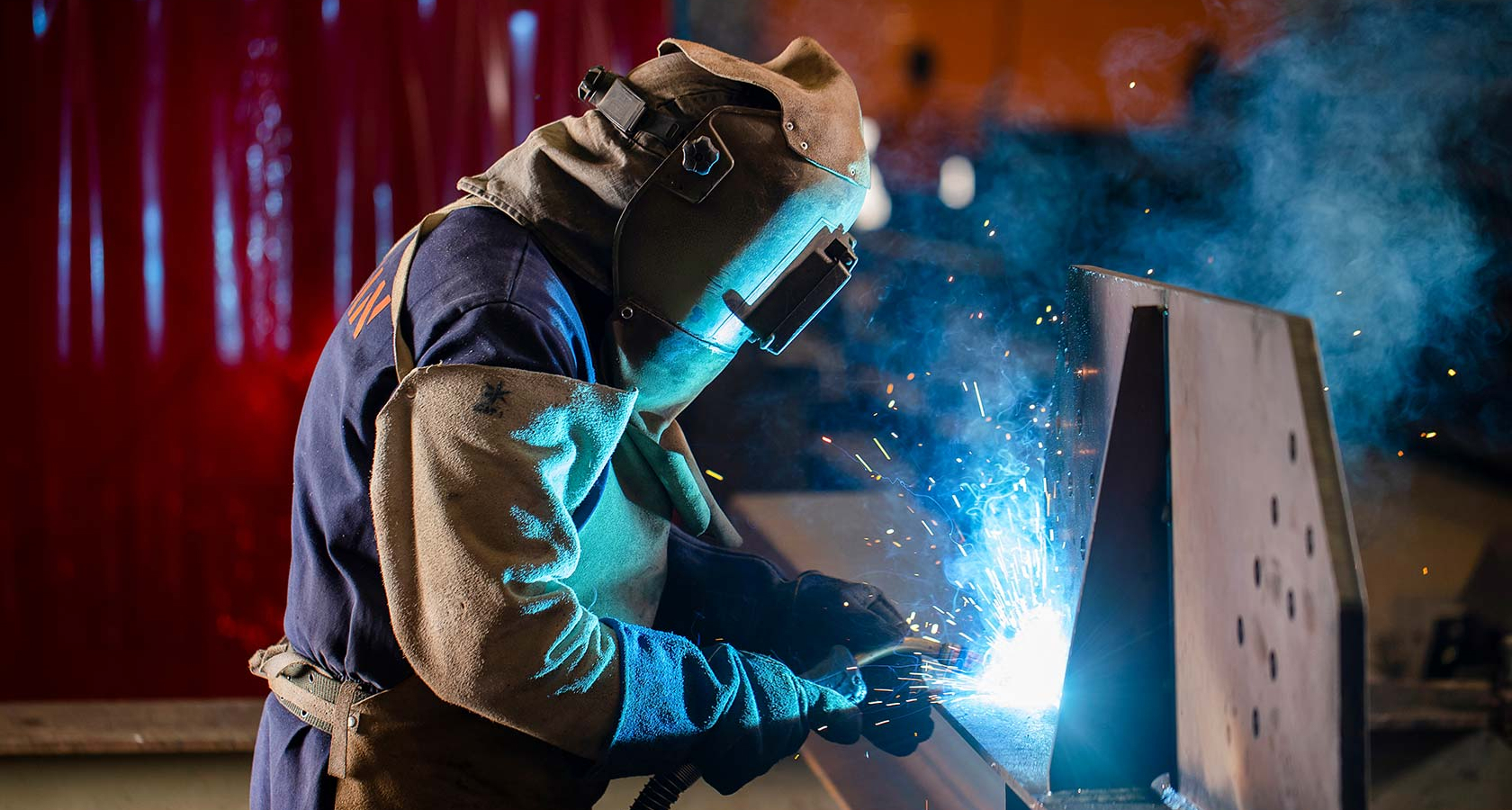 Sustainability and Innovation in Steel Production
SOFMAN is a leading steel and mechanical structures company with two fabrication plants in Greece. We pride ourselves on our commitment to advanced technology and streamlined processes to maintain high-quality standards. Our philosophy of sustainable development and a safe work environment is at the core of everything we do. We excel in the steel fabrication industry and possess extensive knowledge in the fabrication for oil & gas, cement and food industries. Our exceptional quality, versatility, and high production capability have made Sofman an acclaimed trustworthy partner.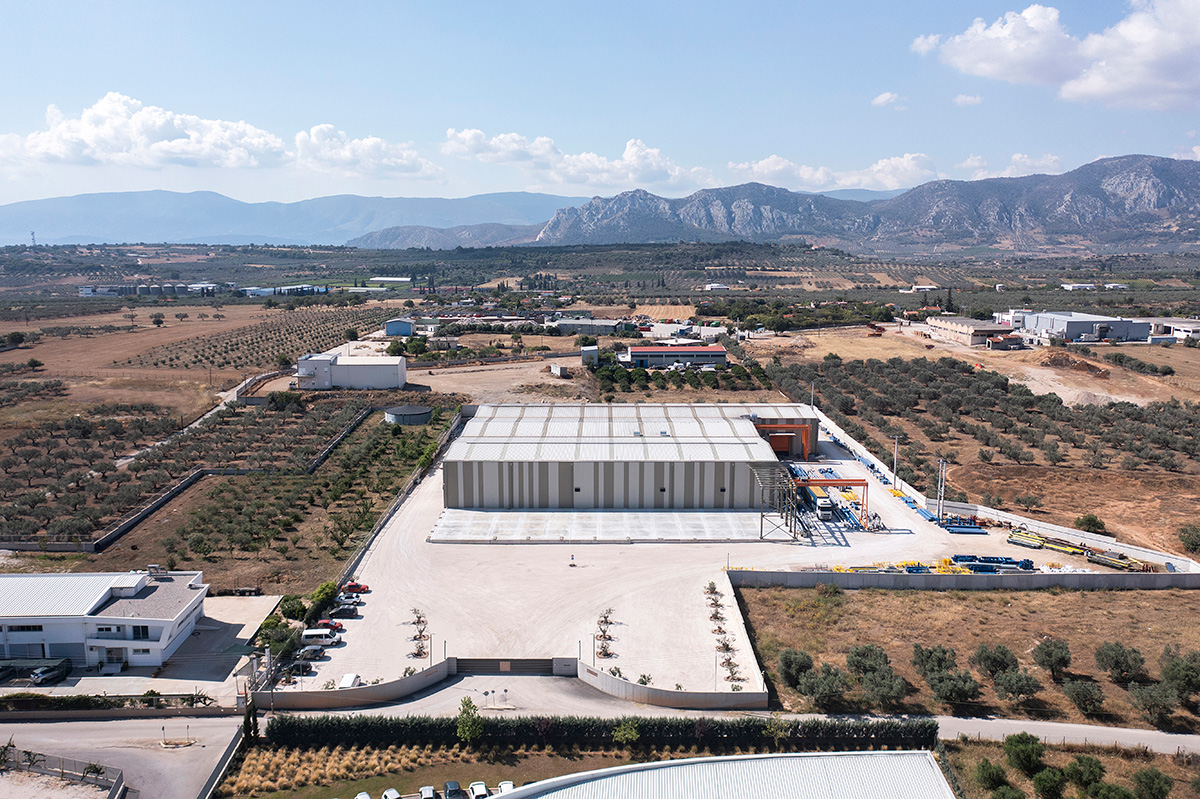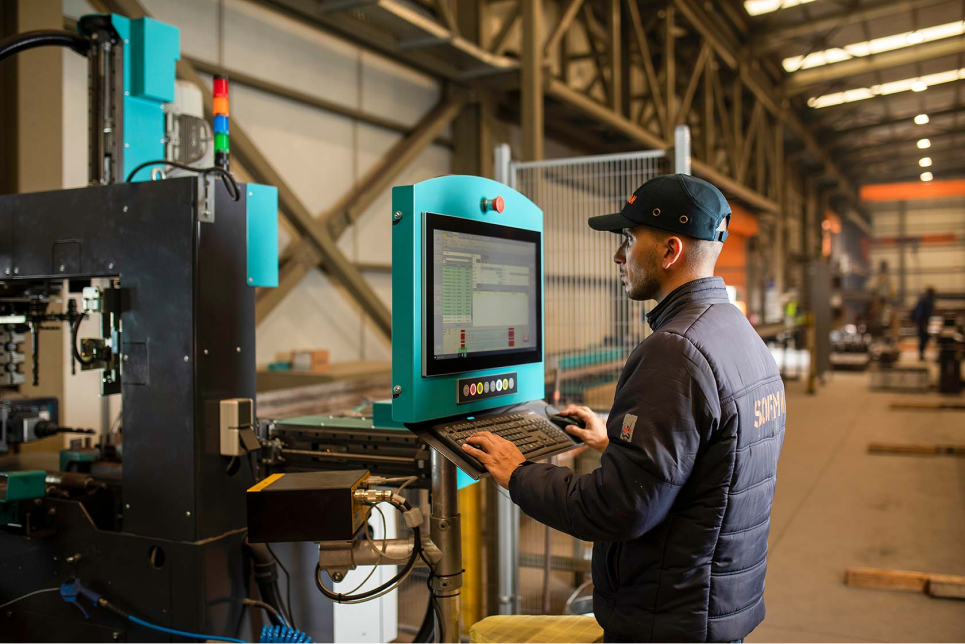 Inside Our Top-Notch Fabrication Plants in Greece
Our company takes pride in operating two top-notch fabrication plants in Elefsina and Corinth, Greece. With a combined area of 30,000 square meters, our workshops provide ample space for us to craft exceptional products. Our factories occupy 8,000 square meters, providing much space for our team to work diligently. By investing strategically in advanced electromechanical equipment, such as CNC manufacturing equipment, and implementing innovative information systems (ERP-MRP) and BIM design software, we can maintain the highest quality standards in all aspects of our work. Our commitment to cutting-edge technology and streamlined processes enables us to deliver only the best results to our esteemed customers.
Our dedication to crafting top-tier steel structures drives our continuous efforts to improve manufacturing processes and elevate our skilled workforce. These core values are the foundation of our ability to deliver unparalleled products and services to our clients while strengthening our competitive advantage on a global scale.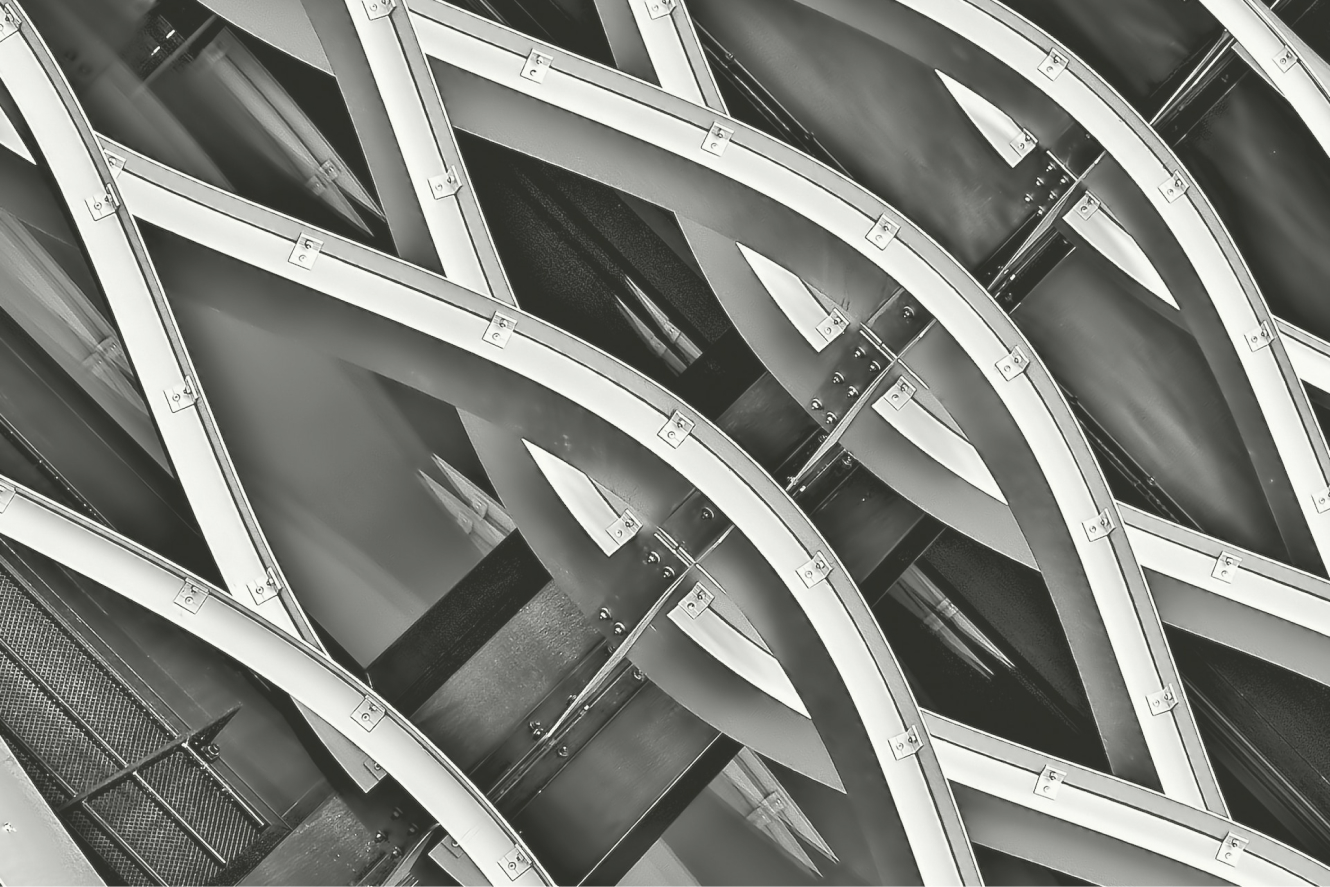 Ensuring the highest quality of structures and services
SOFMAN was born from the merger of two established steel and mechanical structures companies, D. SOFRAS and MASINA TEAM, in 2000. With over 30 years of experience, the company has become a leading firm in the industry. SOFMAN has achieved this by investing heavily in equipment and ensuring the highest quality of structures and services through our Certified Quality Management System, established in 2002 and based on the international standard ISO 9001: 2015.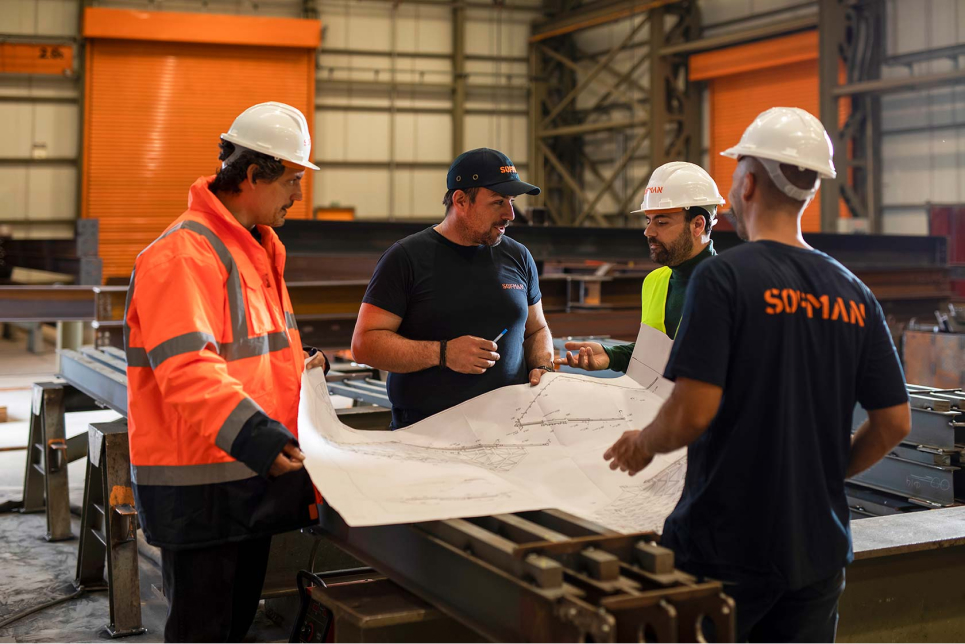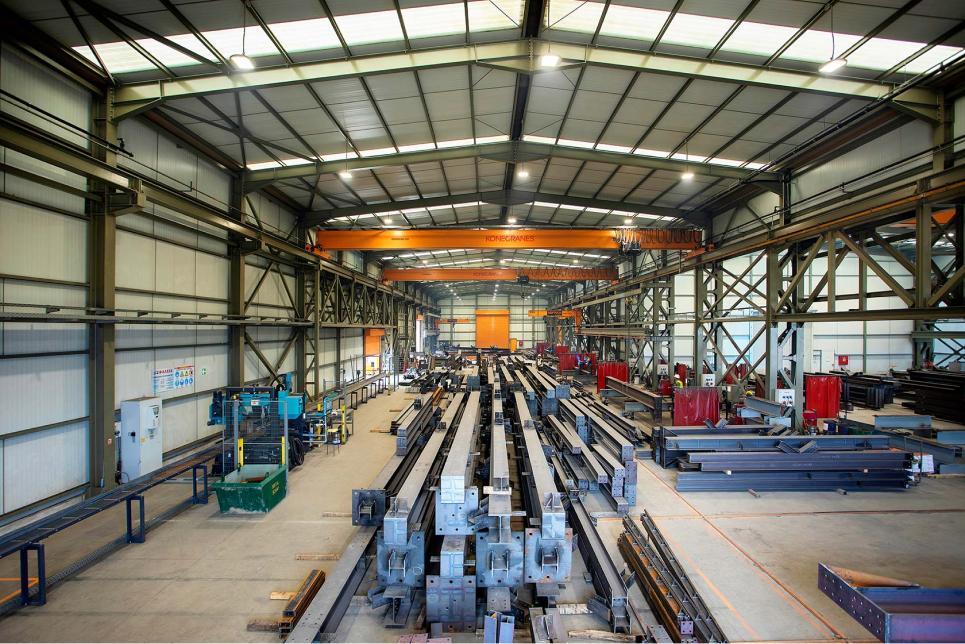 Workplace safety and environmental protection
SOFMAN is committed to sustainable development, as shown by the ISO 18001:2018 and ISO 14001:2015 certifications obtained in 2013. These certifications focus on workplace safety and environmental protection. The company has been certified according to EN 1090 (ΕXC3) since mid-2013, allowing it to CE mark all fabricated steel products. We take pride in delivering high-quality services and products to our clients. Our certifications reflect our commitment to excellence and customer satisfaction.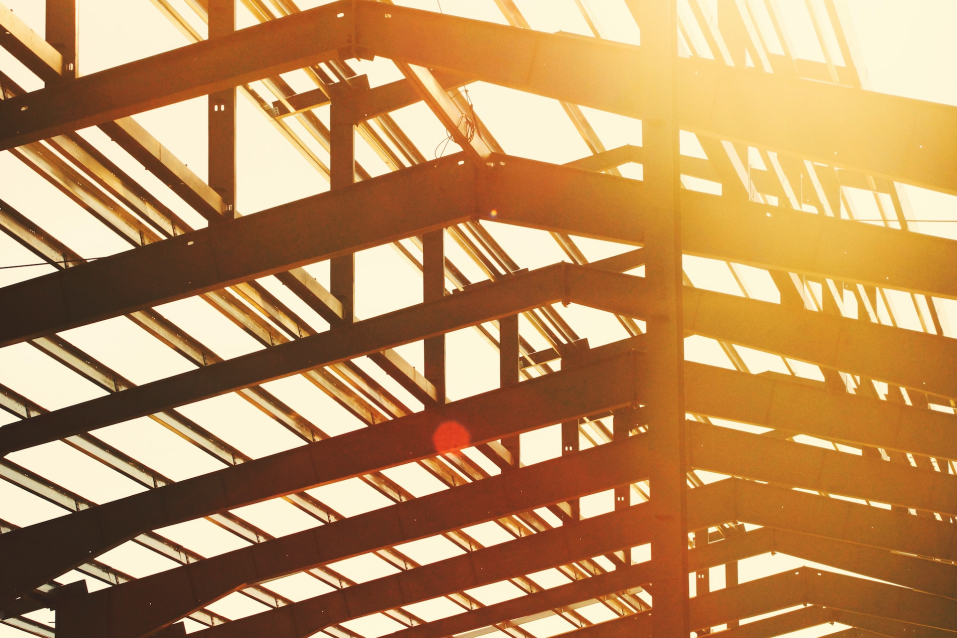 Sustainable development in every step we take
We guarantee that all of our practices prioritise environmental sustainability and the well-being of all those involved in our operations with every step we take. Within 2023 all our energy needs will be produced from renewable sources, thus achieving zero-emission steel processing. In addition, by the end of 2024, we have committed to using exclusively eclectic passenger vehicles.
Our prices are highly competitive on a global scale
We strive to maintain high-quality standards by constantly enhancing our internal quality control procedures
Ensuring clear and efficient communication with clients during project implementation
Exceptional adaptability when implementing and utilising control procedures and documentation requirements that cater to the client's needs.
We can deliver promptly due to our high monthly production capacity.
Our design department boasts extensive expertise and proficiency in analysing intricate steel projects.
Our flexible internal structure allows us to handle unexpected challenges efficiently for the best outcome.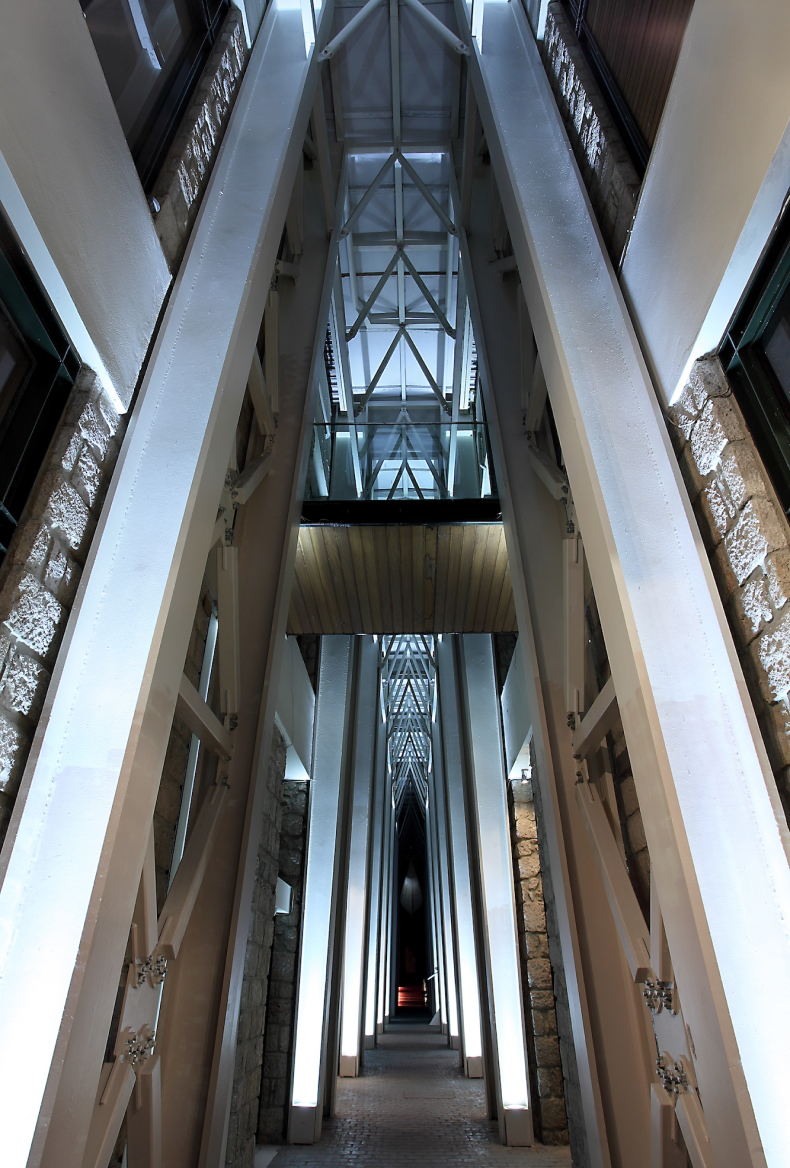 06/07
Sectors of activity