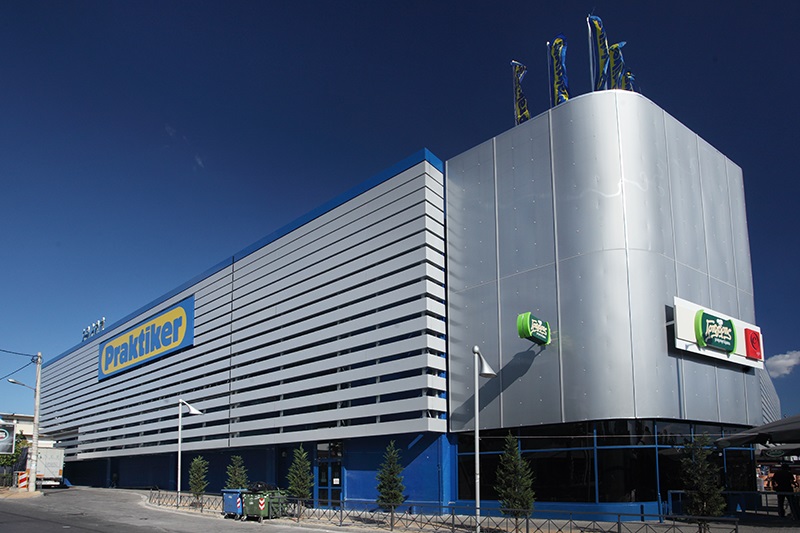 Athens, Greece
location

Athens, Greece

year

2011

client

PRAKTIKER HELLAS S.A.
The project refers to the covering of the facades of three existing central commercial stores of PRAKTIKER HELLAS, in Athens.
Our contract was included design, fabrication and hot dip galvanizing of supporting steel structure for louvers, the fabrication and electrostatic coating of unique louvers in large width as well as the installation of all steel elements.
Particular feature of the project was the innovative louver support-louver system we developed for this project.