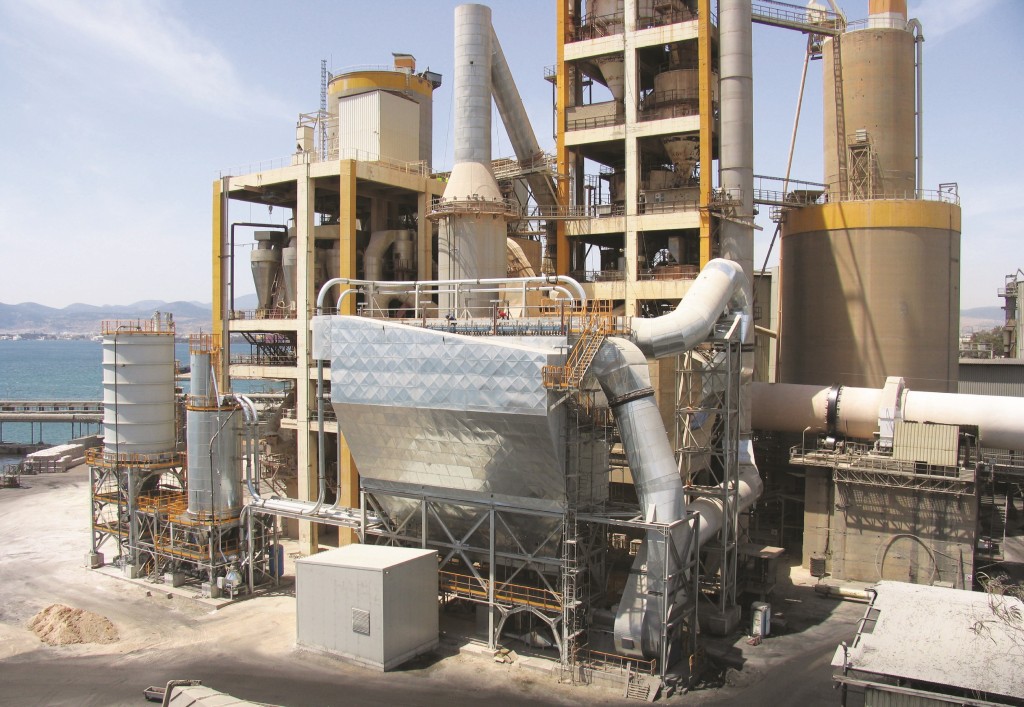 Aspropyrgos, Greece
location

Aspropyrgos, Greece

year

2009

client

HALYPS CEMENT S.A.
The project concerns the construction of a new bag filter (technology of injection of calcium oxides) unit that we have completed on behalf of Halyps Cement S.A. at their premises in Aspropyrgos, Attica.
Our contract included the design, construction of the foundation of the unit (which included thirty meters deep pilings), the manufacture of steel components (filter, silos, supporting structure, pipes, etc.), installation of all steel features, installation of mechanical equipment, thermal insulation of pipes and filter, as well as the construction and installation of all piping.
The volume of the foundation amounted to three hundred cubic meters, the weight of the steel structure to two hundred and fifty tons, the thermal insulation to two thousand and two hundred square meters, while two kilometers of pipes of various diameters were necessary for the completion of all networks.
The project was completed within one hundred and eighty days and also included works carried out during the general shut-down of the plant. After the start up of the new bag filter unit, the dust and oxide emissions of the plant were practically eliminated.