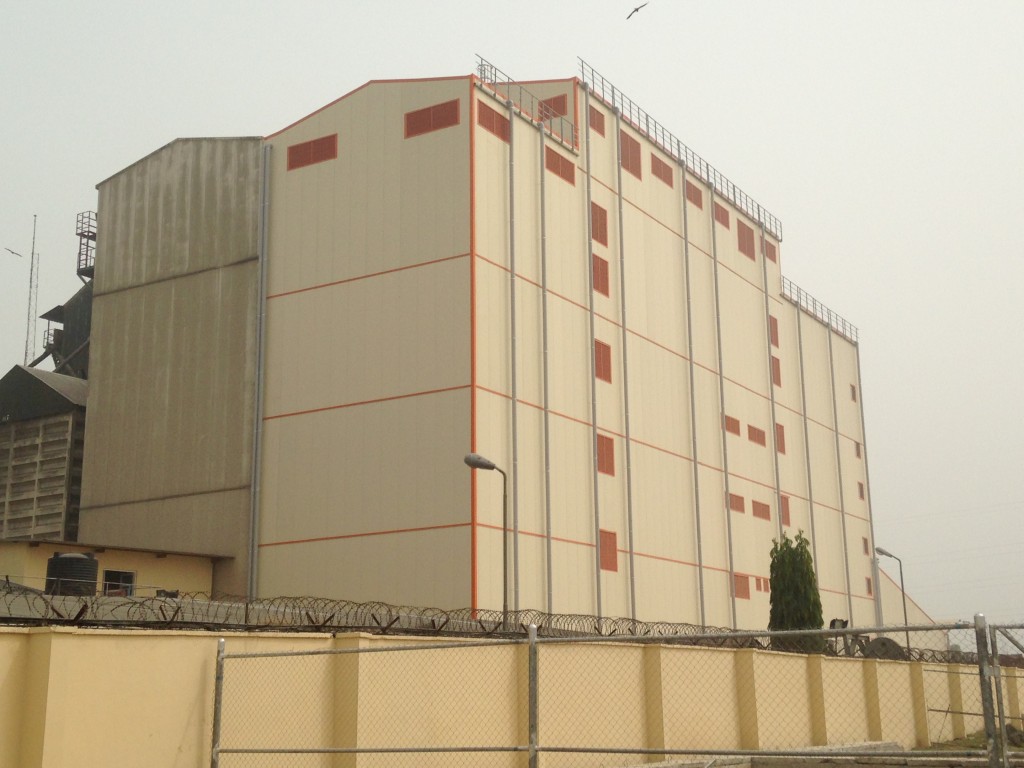 Calabar, Nigeria
location

Calabar, Nigeria

year

2014

client

FLOUR MILLS OF NIGERIA PLC
Fabrication of steel structure for Flour Mill Building. The project refers to the construction of a multistorey Flour Mill Building in Calabar of Nigeria.
Our contract included design, construction and hot dip galvanizing of the steel structure. Moreover, the supply of steel sheets for concrete floors and the side and roof cladding was included in our scope of work.
The weight of the steel structure was five hundred fifty tons. The duration of this fabrication was two months. Remarkable features are the combination of the high anticorrosion protection and the aesthetic result achieved by the hot dip galvanizing (acc. to ISO 1461) of all elements.