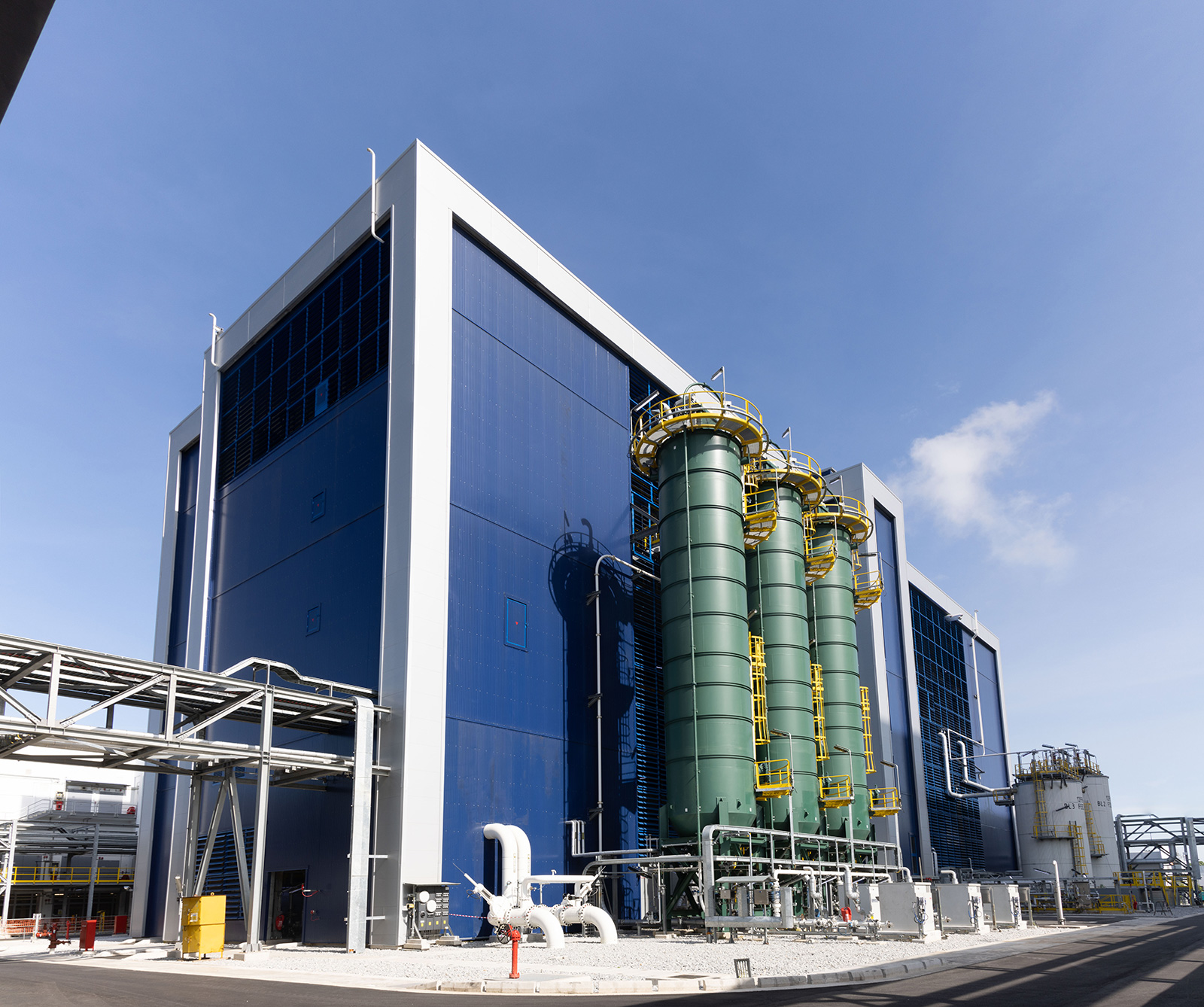 Singapore
location

Singapore

year

2019

client

NESTE SINGAPORE Pte Ltd
Neste, a global leader producing renewable diesel and sustainable aviation fuel, invested €1.5b to expand the production capacity of its Singapore refinery by 2023. The construction of the project started at the beginning of 2019.
Our company, being well-experienced in the field of heavy industry, participated in the project with the design, fabrication, hot dip galvanization and transportation of 3,700tons of steel structures.
The most noteworthy and highly demanding part of our scope was the fabrication of the Process Structure of the refinery.
The structure was 2,500 tons, covered by 2,700 sqm roofing and 6,000 sqm side mineral wool panels ,including 6.500 sqm of grating floors.
It is worth mentioning that the major challenges of the PTU structure were the need for high accuracy in the stage of detailing due to the high volume of installed machinery between our structure and also the action under a well-thought-out schedule.