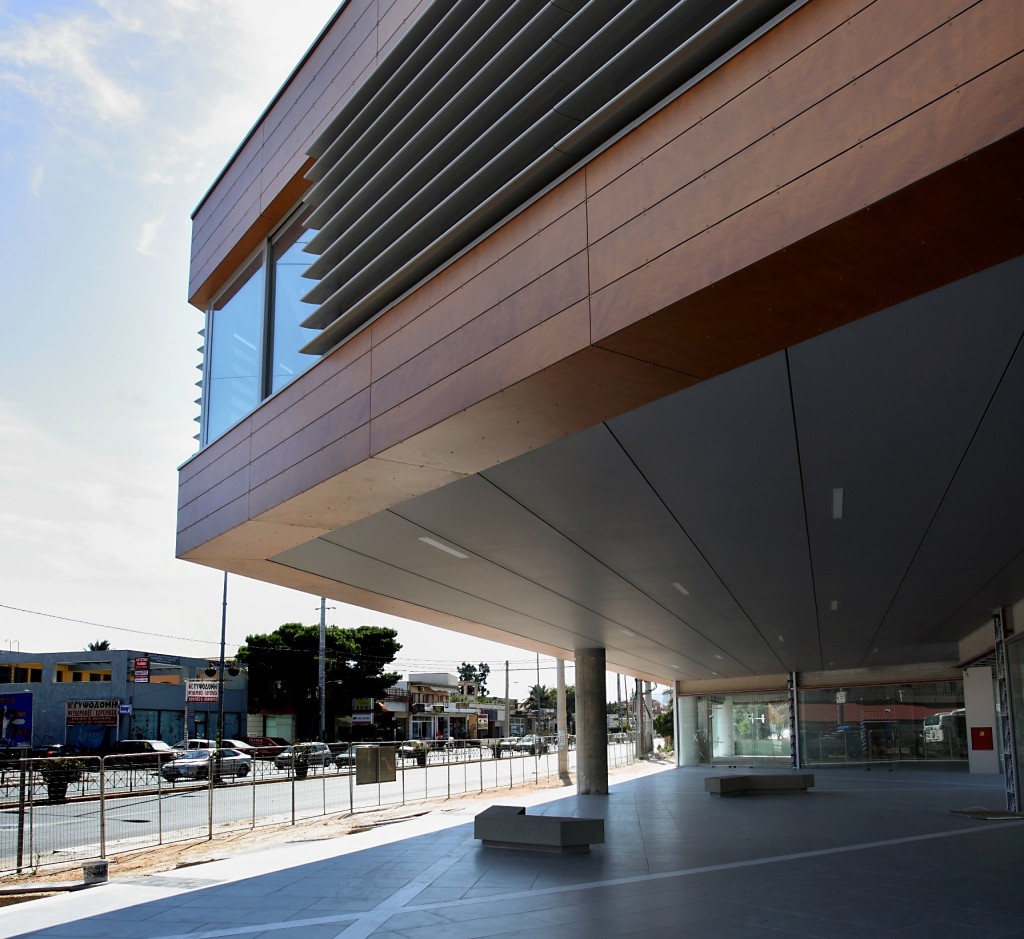 Pikermi, Greece
location

Pikermi, Greece

year

2009

client

MEGAGIANNI BROS S.A.
The project concerns the fabrication and the installation of the steel super-structure of the building at Pikermi. 
Our contract included the design, the fabrication, the painting, the transportation and the erection of the steel structure as well as the installation of the trapezoidal steel sheets used floors.
The total weight of the steel structures came up to a hundred and sixty tons and the total construction time was eighty five days. An impressive feature of the project 
is the span of thirteen meters in the one corner of the building.