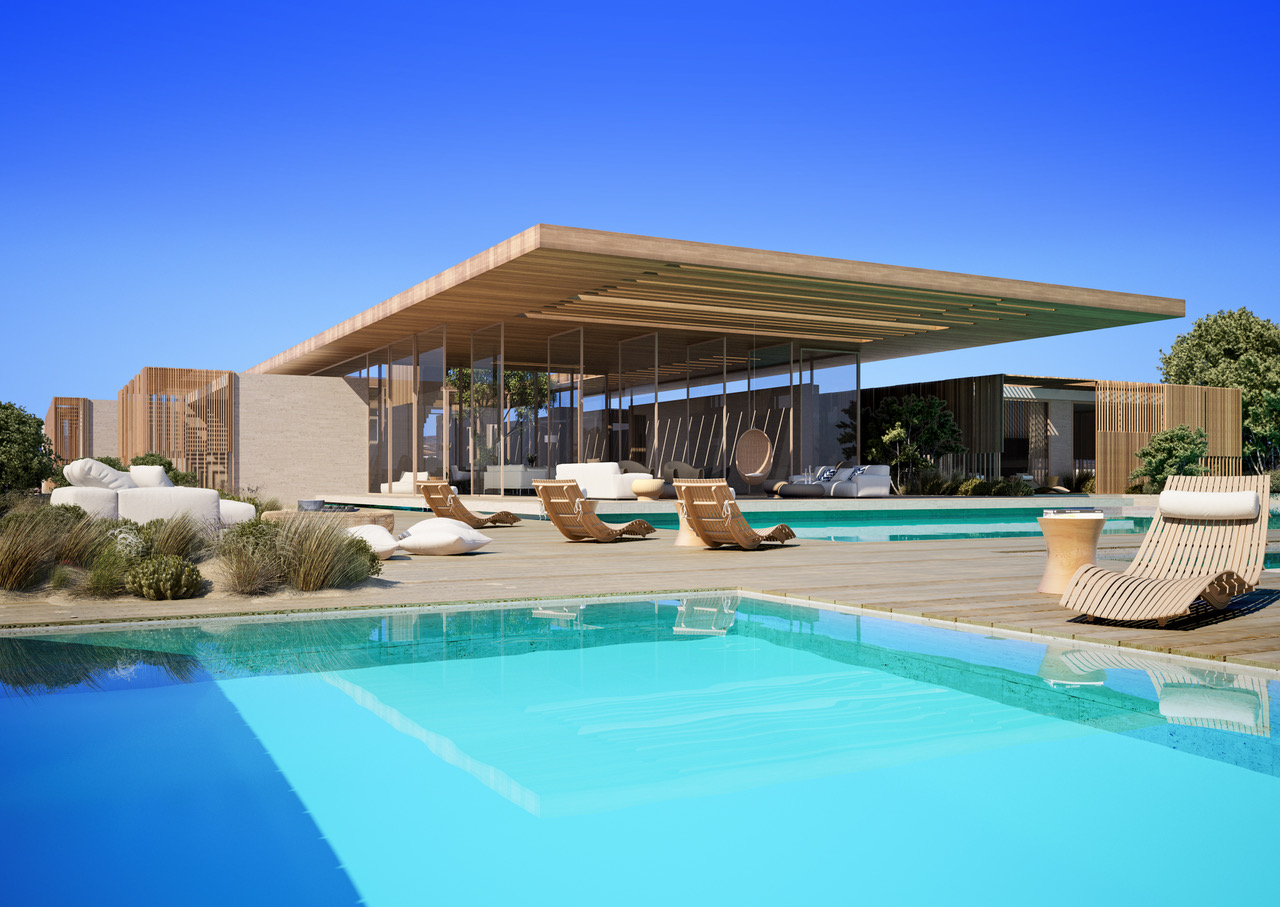 Pylos, Greece
location

Pylos, Greece

year

2022

client

ONIRA GIALOVA
The project refers to the fabrication and installation of a steel canopy sized 14m x 42m, weighs over 60 tons entirely fabricated from specially designed welded beams, at Navarino Dunes Resort at Pylos, Greece.
The key characteristic of the project is the impressive 9m long cantilever at both ends of the structure designed to shed the open areas of the Villa without the presence of columns. The cantilevers are fabricated with 100mm construction camber at the tip.
The project was completed in 90 days.