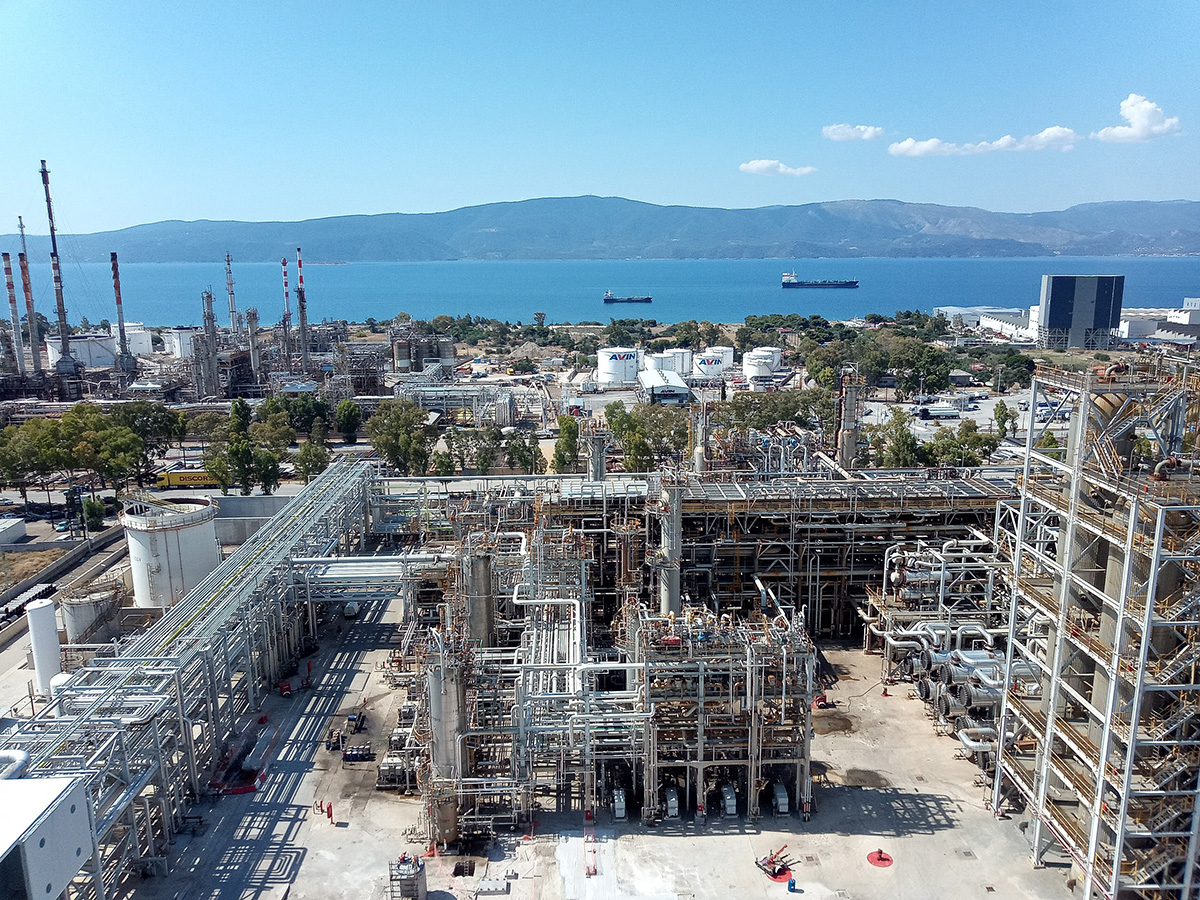 Corinth, Greece
location

Corinth, Greece

year

2020

client

TECHNIP ITALY SpA
In 2020 SOFMAN participated in the construction of a new naphtha complex for 'Motor Oil Hellas' Corinth Refinery in Greece.
The target of this project was to increase the refinery' s production in Euro 5 gasoline, in alignment with its strategy for production of clean fuels.
Our scope of work was the connection design and detailing, fabrication, painting and transportation of about 4,500 tons of steel structures and cladding materials.
The main types of steel structures were pipe racks, process buildings, shelters and platforms.
The execution time was approximately 12 months.